Nowadays content marketing is the best way to communicate with your audience and drive traffic. An ideal content marketing strategy for e-commerce should answer the following questions:
What problems is your content resolving
Who is your audience?
What value do you provide?
Before going deeper into content marketing, let's, first of all, understand what is it in general?
What is content marketing?
It's a marketing approach that creates and distribute relevant, quality and informative content to attract target audience and increase conversion.
Overall, content can be in different forms: blog articles, videos, tutorials, photos, emails, infographics, ebooks and so on.
Content plays an essential role in the e-commerce industry since today buyers are demanding and online retailers should provide valuable content that can stimulate customers decision-making
According to the stats, almost 84% of buyers read product reviews before making a purchase. And what is noteworthy, 46% of online buyers get influenced by the reviews. Nowadays in e-commerce industry, you can move forward without content marketing.
The importance of content marketing in e-commerce
As was already said the importance of content marketing is crucial for e-commerce. For retail brands, content marketing is one of the most effective ways to put themselves in the online marketplace. 70% of customers feel closer to the company as a result of content marketing.
The importance of content marketing is highlighted with the below-listed benefits it brings to e-commerce.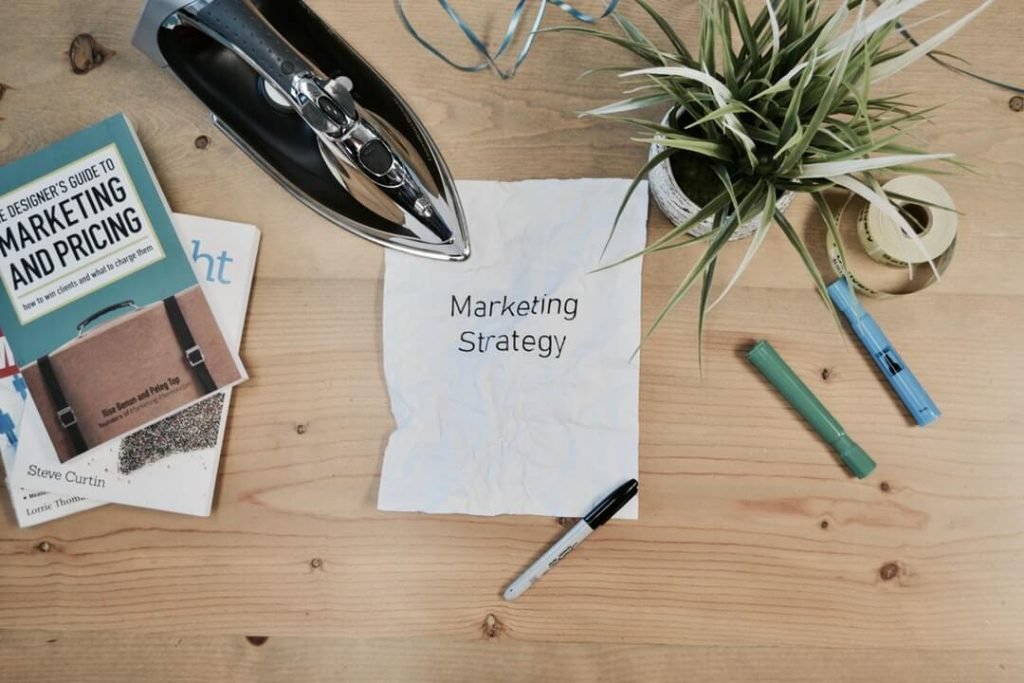 It generates 3 times more leads as opposed to traditional marketing
It costs 62% less than the traditional one
Custom content has a positive effect on 82% of customers
As a result of content marketing, 70% of customers feel a closer connection with brands
70% of people would like to learn about a certain brand by reading articles instead of advertisements.
It's an undeniable fact that content marketing is a breaking point in e-commerce and it won't be smart to underestimate its importance for the e-commerce industry.
So, anyone who tends to use content marketing for e-commerce should be aware of its types before moving on.
Types of content marketing
Being one of the most effective marketing strategies for all sorts of businesses and industries, content marketing has various types. Let's discuss a few of them.
1. Blogs
Blogging is one of the widespread types of content marketing. It is a good method for improving SEO and driving organic traffic. The longer is the blog, the larger is the place for backlinks, keywords and so on. However, longer doesn't necessarily mean stuffed content with irrelevant words. So, be cautious not to pass the borderline and turn people off reading your content at all. The average word count of first page articles on search engines is almost 1900.
2. Videos
Actually, it's estimated that one-third of overall online activity is spent on video content. It means that remaining competitive in this digital era, you should provide video content. It's a fast and easy way of reaching and engaging the targeted audience regardless of the industry type.
3. Infographics
This sort of content mainly has educational significance. They are textually short and visually impressive. Infographics provide helpful information and enhance viewers to have a better idea about this or that data.
4. Case Studies
These are usually client stories illustrating their experience with the company. They tell their story how a certain company has helped them become successful.
5. eBooks
Generally, eBooks provide long-lasting content that enables the businesses to provide value to their customers and leads. The main emphasis here is on value. EBooks are evergreen content and they can keep their relevance for ages.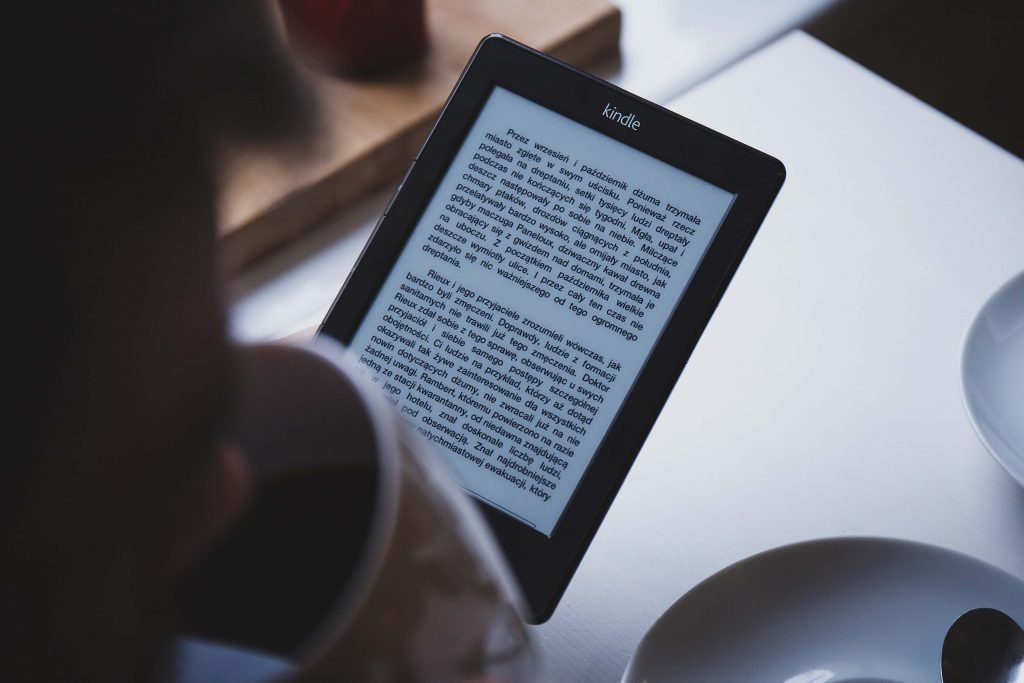 6. Social Media Posts
The content of Social Media posts is of great importance. They help you reach new audiences and build relationships with potential customers. Social Media platforms like Twitter, Facebook, and Instagram have an important role in engaging new leads and reaching more customers, especially for retail brands.
Content marketing tactics for your e-commerce website
Today people use various tactics for content marketing for e-commerce, below we have separated several useful tactics that will help your e-commerce occupy a leading position in the industry. Let's check it step by step.
1. Brainstorm content ideas
The blog posts for e-commerce websites are usually used for two purposes:
For driving qualified traffic
For selling products
Thus, it remains to understand which kind of blog posts will work well for the mentioned objectives. This stage is called brainstorming.
Firstly, you need to go to the analytics part of your online store. Explore and find the top 10 products that are selling well. Make a spreadsheet for these products.
It should be noted that content marketing results are not visible instantly. It may take up to six months for getting results. The main goal of writing promoting content about the best sellers is gaining a positive ROI sooner.
You may leave less popular products for later. In case you have to start content marketing for a new store and don't know which products will get the most sales, you can make use of your competitor's best selling products. As a result, you will have the topics for your blog post. Now let's see which is the next tactic for our content marketing.
2. Optimize your content for search
You can start writing as soon as you have a good list of blog titles that can bring traffic. The first and foremost point you should have in mind while starting writing is keeping it long. The reason is that long posts contain more backlinks and are ranking higher in the results of search engines.
It's calculated that the average word count of a blog post appearing on the first page of Google search engine results is 1.890 words. From the other hand, it doesn't mean that you should stuff your content with irrelevant words. The post should be valuable for the target audience.
In case the blog post is full of mistakes or useless information, it won't connect people or be readable. It's recommended to hire an editor if necessary or use proper tools such as Grammarly and Hemingway.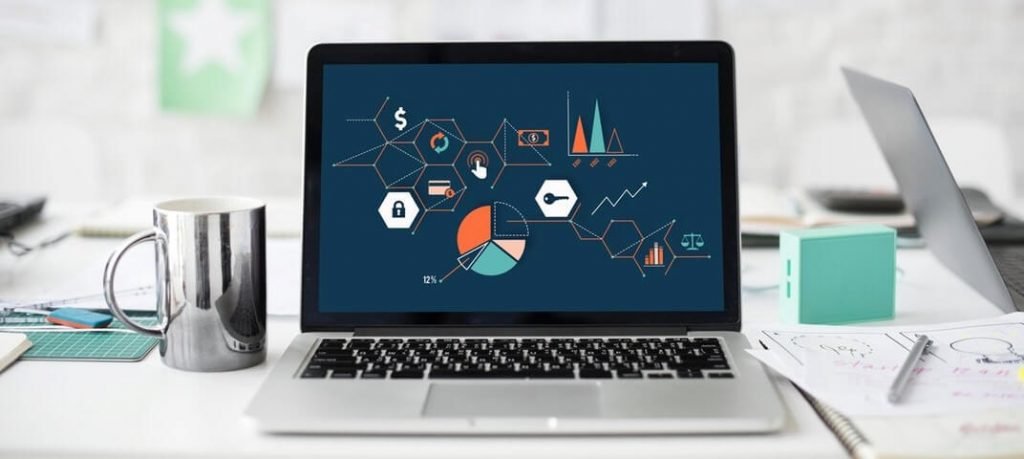 Another key point in content writing is the keywords. You should pay attention to include keywords in the required parts of the content like the first and last paragraph, subheadings, etc. There are plenty of SEO optimizing tools to simplify the process, like SEMRush's SEO Writing Assistant. You can use it to make changes right in the Google Docs and optimize for the required keywords.
For e-commerce store blogs running on WordPress, you may use relevant plugins. One of such kind of plugins is Yoast. It not only provides suggestions for keyword optimization but also helps you to edit custom meta titles and descriptions.
Another important stage in optimizing a blog post for SEO are images. When you have finished writing and optimizing with keywords and images, the blog post is ready for publishing.
3. Promote your products smartly within the content
As soon as your blog posts get shared and start being ranked in search engines, you can see a surge in traffic. This means it's high time to promote your products on the blog post pages.
However, promoting doesn't mean filling the page with numerous products, since it will turn people off. The content you provide shouldn't be too salesy, but it should be easy for people to buy if wanted. In this respect, you can add the "Buy Now" button.
Here, the role of recommendation engines is vital. They provide relevant and qualified recommendations to customers which can turn visitors into potential buyers.
4. Convert traffic into leads
After following the above-mentioned tactics, you shouldn't sit and wait for customers buying items immediately. It's conditioned with a number of reasons.
For example, you may sell hemp seeds and people may not buy it since they already have bought it. Moreover, they may not buy it since they are not familiar with the brand or they just don't consider your store trustworthy.
That's why you should develop a strategy which will help you be connected with them and to reach them as soon as they'll be ready to buy.
Generally, the majority of e-commerce stores do this in two ways:
Using the "Chat Now" option
With this option, the customers will be able to get instant answers to their questions. Moreover, the merchant gets authorized access to the customer's Facebook Messenger and will be able to follow up with the customers during time.
"Subscribe to Our Newsletter" option
It's a good way to stay in touch with your subscribers. It's a good channel for sending free content for reading, answers to questions. In this way, you should nurture them by offering discounts in the right time and turning them into leads. This kind of marketing builds trust and the chances are higher that the subscribers will turn into buyers.
Bonus tips
1. Repurpose your content
The majority of people forget about the content published a few weeks ago. The perfect thing you can do with this content is using it in a variety of ways.
You should always come back to the published content and refresh the articles you are proud of. There are many ways of using old content in a new way. For instance, you can repackage and share them on various channels targeting new audiences.
A good example is using a published infographic in video content. You may even produce a video based on infographics published long ago.
2. Build a relationship with influencers
On your way of creating a successful e-commerce content marketing campaign, you can collaborate with social media influencers as bloggers do.
It's not as difficult as it sounds, so let's see how it can be done.
Firstly, you should make a list of the proper potential influencers in the relevant industry.
Secondly, you should start communicating and building a relationship with them.
Thirdly, you can share your ideas and content with them
You may even run a giveaway campaign
Moreover, you can use these influencers' followers and gain fresh audiences
3. Create evergreen content
Another important tactic in content marketing is evergreen content. The main peculiarity of evergreen content is that it uses techniques and ideas sustainable over time.
Generally, there are two kinds of evergreen content:
Pertinent content remaining useful with changed culture and passed time
Content losing its importance and relevance over time
The evergreen contents are usually "How to" guides, testimonials, Frequently Asked Questions, tutorials, etc. It is interesting that the majority of them won't be changed for more than 50 years.
Think different and don't fill the blogs with evergreen content letting it buried by the stream of new blogs. Take efforts and refresh old content creating "Top Posts" section or something like that.
4. Guest blog
Another handy tactic of content marketing is guest posting. With getting published on famous websites with huge traffic you can increase your conversion and drive more traffic. Thanks to guest blogging you will generate backlinks thus boosting your site's ranking.
You may use many other online guides related to content marketing and blogging to meet the competitive edge in the industry and take benefits of it.
Conclusion
Summarizing we should state that the content marketing tactics are numerous, but it's up to you, which of them will work for your business or vice versa. So take your time and explore these tactics to have a vivid idea about your dos and don'ts related to this strategy.