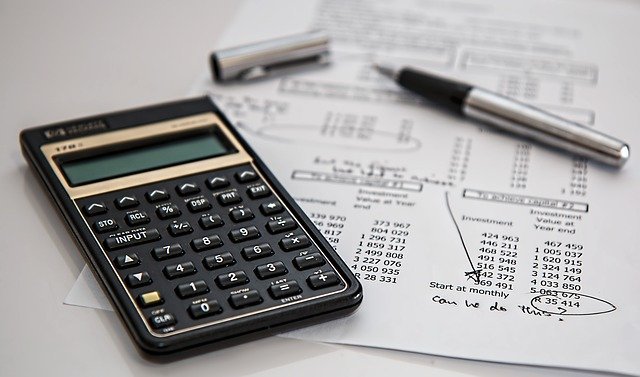 You may have already noticed that, in e-commerce, the exchange and return of products is something much more recurrent if compared to traditional retail.
Each company handles this situation differently: some prefer to make it difficult for the customer—which is bad for their reputation. Others, on the other hand, accept to bear all the costs, without even trying to reverse the situation.
However, with some good practices it is possible to obtain cost reduction with exchanges and returns and even customer loyalty at this stage of the buying journey.
Check out our 5 tips to reduce costs with product exchange and return:
1) Create clear exchange and return policies
2) Have an easy return and exchange process
3) Turn Refunds into Gift Certificates
4) Offer the option of exchange and return at the physical store
1) Create clear exchange and return policies
Did you know that 68% of the buyers review the exchange and return policy before making a purchase? Hiding your exchange and returns policy in an effort to avoid reversals will do nothing but frustrate your customers.
Instead, develop a fair and clear return policy, which protects your company from malicious people and complies with all consumer rights. This transparency prevents your company from having to bear unnecessary costs (in case of fraud), while strengthening the relationship with the consumer, who feels respected.
When writing it, make sure your return and exchange policy is written correctly and simply; it's easy to understand; and it details the step-by-step application process well.
2) Have an easy return and exchange process
Over 50% of exchanges or returns in the clothing and footwear categories are due to the size. Really, it's hard to buy one of these items without trying it on, and most of the time customers just want to exchange the piece for a new size.
This predictability can be an opportunity to make the exchange easier based on the reason indicated by the buyer. The easier it is, the greater the customer's intention to continue shopping at your store.
there are even automated solutions which, for certain reasons, already offer the option of requesting a new order size or color while the customer makes the exchange request.
This guarantees a customer experience positive and complete!
3) Turn Refunds into Gift Certificates
When the customer receives the product and it is not what he expected, there is a breach of expectation. At this point, the consumer's first impulse is to ask for a refund, but this is not always the best solution for them.
When requesting a return, your e-commerce can offer you a purchase voucher with payment on time. If the customer intends to buy again at your store, accepting this credit to use whenever they want is the best deal.
A aftersale retention automates this process and identifies opportunities to offer credit. This small action is capable of saving much of the money that would otherwise be lost and also leads the customer to have a second experience with e-commerce, opening up space for loyalty.
4) Offer the option of exchange and return at the physical store
Offering multiple exchange and return methods is always a good idea. Collection, Post office, carrier, these are some of the most common. But the best method to save revenue, without a doubt, is to make the physical store exchange. This method not only makes your first mile free, it allows you to avoid the high shipping costs of small shipments.
In other words, including this option makes the exchange and return of products cheaper and frictionless for the consumer. The famous "win-win".
5) Respect consumer rights
When writing your return and exchange policy, you need to immerse yourself in consumer rights. The document must meet all the determinations of the Consumer Protection Code, otherwise the company may be punished.
In addition to avoiding any problems in court, respecting the consumer's right in exchanges and returns passes customer safety.
This security generates purchase recurrence, after all, would you buy again in a store that tried to take away your right to exchange or in one that made the process simple?
So, did you like the tips on reducing costs in exchanges and returns? So, read also: How to retain customers through experience: 8 practical tips.