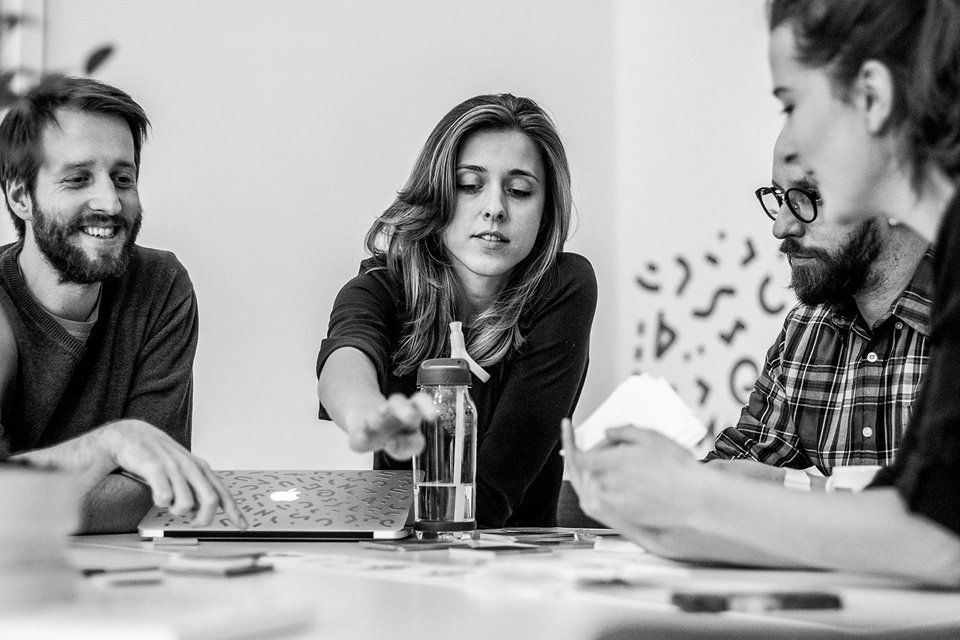 Our goal
We want to develop and impact people with high quality content, so, shall we do this?
Program Ecommerce Impact
01
Our mission
Improve your knowledge about the e-commerce world.
02
How much it costs?
All videos are free.
03
Where can I watch them?
On our youtube channel or on the event's link on Eventials®.