Technology and your e-commerce together
Our mission is to increase the e-commerce shopping experience in the world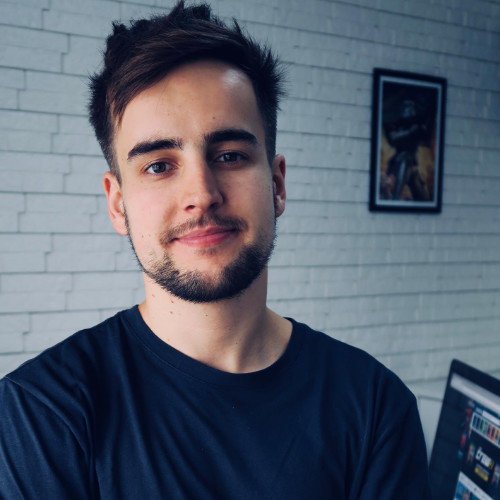 "The tool takes care of the product variations at home and then I can focus my energies on other things.
Any and all manual / mechanical work an entrepreneur does has to be reviewed, he needs to take time for what really matters! If there is a tool that does for you what you have been doing manually, you are wasting time and money. "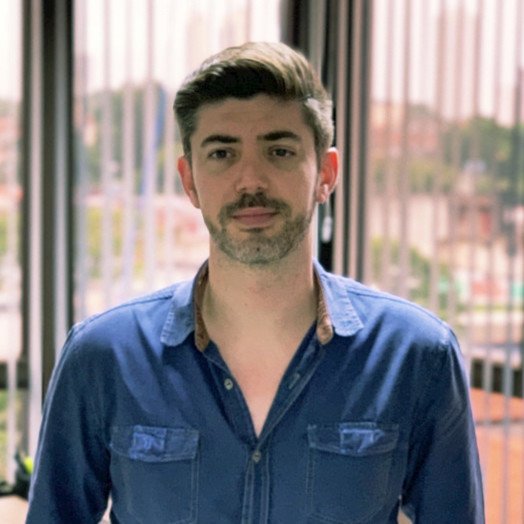 "SmartHint surprised us with great results as early as the first 30 days, while providing a better browsing experience for our customers, a healthy business model for our company."
"With a high capacity for window dressing customization, SmartHint is a solution that is aligned with our company's goal: to seek the best shopping experience for our customers and consequently more than 50% of sales are made through technology." '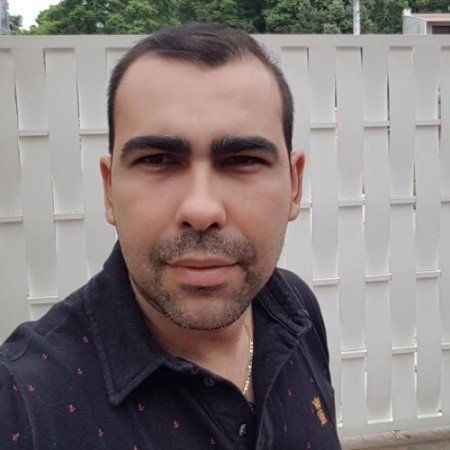 "We are very pleased with the efficiency and excellent cost benefit that SmartHint has brought us, considering the monthly investment we make versus the return that the tool has provided we can say without a doubt that is the best ROI of all.
7-day free setup
Pro
Up to 600.000 recommendations
Unlimited control panel
Smart search
Promotional overlay
Monthly plan
x
Enterprise
From 600.000 recommendations
Unlimited control panel
Smart search
Promotional overlay
Personalized service
Custom layout
Pro
Up to 600.000 recommendations
Unlimited control panel
Smart search
Promotional overlay
Monthly plan
x
Enterprise
From 600.000 recommendations
Unlimited control panel
Smart search
Promotional overlay
Personalized service
Custom layout
Pro
Up to 600.000 recommendations
Unlimited control panel
Smart search
Promotional overlay
Monthly plan
x
Enterprise
From 600.000 recommendations
Unlimited control panel
Smart search
Promotional overlay
Personalized service
Custom layout
Request a demonstration of the tool